You can't understand black folks without understanding LGBT community, Pastor Barber says
By The Christian Post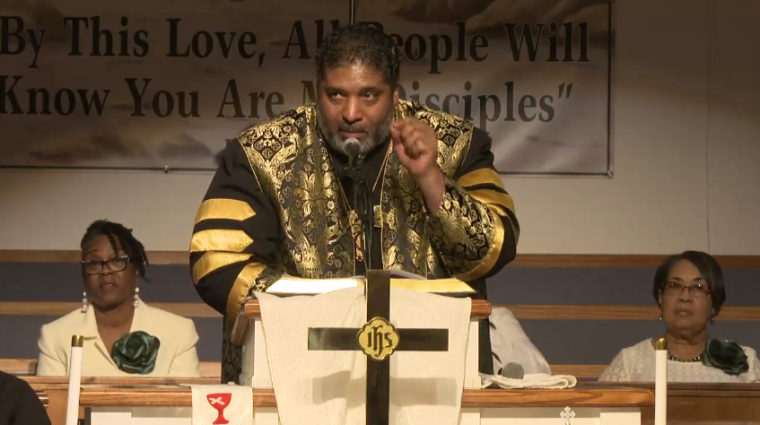 Social justice advocate and pastor of Greenleaf Christian Church in Goldsboro, North Carolina, William J. Barber II said a "rift" between the black and gay communities is a "false narrative" created by the National Organization for Marriage, but the conservative nonprofit insists it is Barber's narrative that's a lie.
In an address to his congregation while hosting gay Democratic presidential candidate Mayor Pete Buttigieg Barber argued that America cannot understand black folks without understanding the LGBT community and vice versa.
"You know we keep hearing … there is some rift between certain communities. Black folk. Stop putting that on black folk. There is some phobia among all folk. But the flip side is more true and that is that all people … are in God's love, God's care and have contributed," Barber said before touching on the issue more directly.
Source:The Christian Post