Youth pastor protects unconscious victim during Syracuse mass shooting
By The Christian Post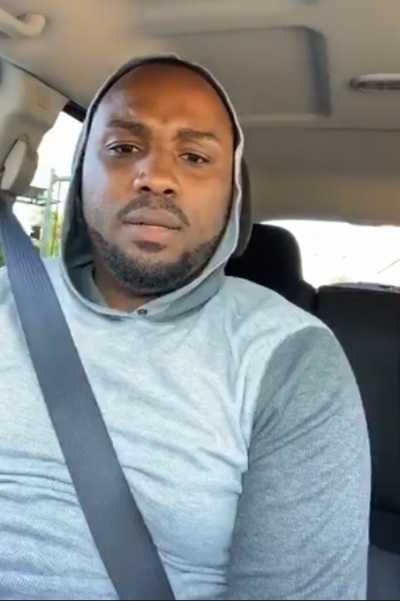 A youth pastor in Syracuse, New York, said he helped protect and shield an unconscious teenager fighting for his life during a mass shooting Saturday night that involved six-shooters and appears to be gang-related.
Nitch Jones, the pastor of youth and young adult affairs at Syracuse's Zion Hill World Harvest Baptist Church, took to Facebook Sunday morning to unload his thoughts following the horrifying shooting the night before that ended a large party attended by hundreds on the city's Near West Side.
"I have never been inside of a live warzone in my life," Jones said in the Facebook video. 
Source:The Christian Post