Zero refugees resettled to the US in October; thousands left in state of uncertainty
By The Christian Post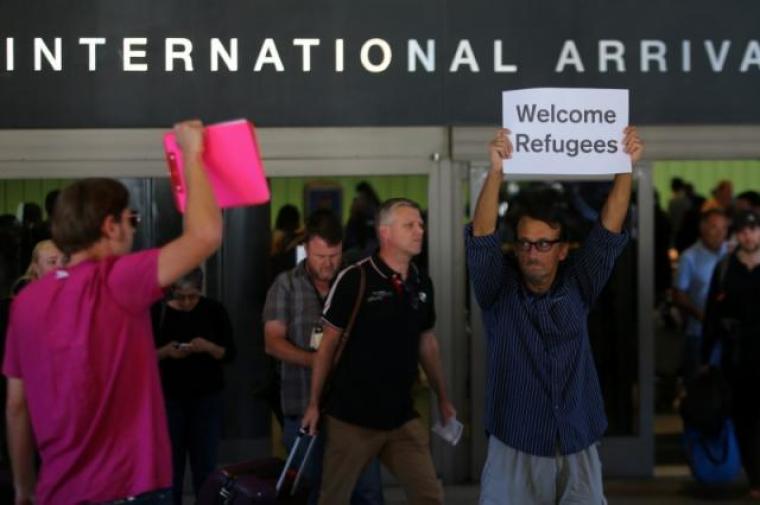 Zero refugees were admitted into the United States during October despite worsening humanitarian situations around the world, the evangelical resettlement agency World Relief has warned. 
Although over 1,889 refugees were resettled to the U.S. in October 2018, not a single refugee was resettled in the U.S. in the past month due to an unusual pause placed by the State Department on refugee admissions. 
Even though a proposal was announced in late September to cap the number of refugees admitted to the U.S. in the fiscal year 2020 at 18,000, it was not until last Friday that President Donald Trump officially signed off on the proposal. The new annual ceiling — down from 30,000 in the fiscal year 2019 — is the lowest refugee ceiling set by the U.S. government since the passage of the U.S. Refugee Act in 1980.
Source:The Christian Post